Ltrês, having knowledge of the best techniques on risk management which has been acquired from experienced specialists, provides clients with differentiated services.

Its team has total grasp of the insurance market, passing all this knowledge on to its clients as benefits.

The technical expertise of its professionals is made available to clients, aiming at a correct risk assessment and presentation of solutions which allow for adequate protection of the assets of the businesses.

To thoroughly meet the needs of its clients, Ltrês analyzes alternatives to existing products on the national insurance market and, if needed, it turns to risk engineering teams of the insurance companies to find the best protection solution against risks.

Risk management consists of analyses and implementation of measures which will make for minimizing and eliminating incidental losses liable to occur due to different risks which businesses are subject to (procedures for the corrective and preventive actions of the quality policy).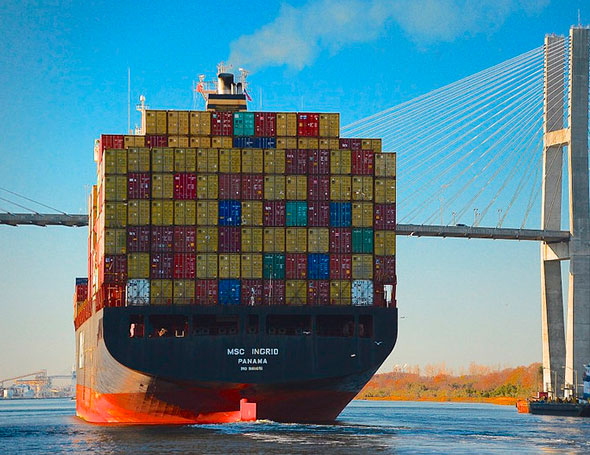 Risk Management aims at:

- Identifying, analyzing and assessing business risks through physical inspection at the insured address, to design insurance programs adequate to existing risks;

- Following up on processes of customs and private inspections, coordinating and following regulation and settlement of claims, presenting proposals and requisitions to insurance companies, clients of the insured and representatives of companies of technical advice in order to avoid or reduce liability against the insured, supported by the insurance contracts.

- Making use of companies authorized by the insurance companies that have emergency service, 24-hour assistance, contact center via 0800 and a complete net of information and service, ranging from experts, technicians, legal assistance, cargo recovery and tow truck all over the national territory, allowing for the uninterrupted service and actions.

- Verifying the present situation and recommending actions and measures to minimize the risk of fire on the site in order to meet cost reductions on insurance acquisition.

Verifying the existing means of production on the site to prevent and fight fires, explosions, contamination and other losses.