Monday to friday, business hours (8h to 18h), you can contact us using the following numbers:
Santos
Tel.: +55 13 3202.4535
Outside business hours you can contact directly your insurance company.
24h Assistance
To facilitate your service, we provide here a list with the phone numbers of services, Referred Offices, centrals related to your insurance. For additional information related to claim notice, you can contact us using one of our service channels.
Partner insurance companies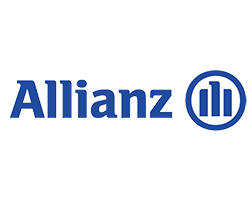 0800 130 7000 - Brazil
Referred Offices
Window Services - 0800 770 9866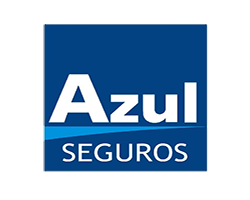 4004 3700 - Capitals and metropolitan regions
0800 703 0203 - Outras regiões
Referred Offices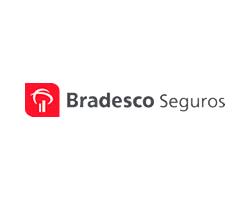 4004 2757 - Capitals and metropolitan regions
0800 701 2757 - Other Locations
Aviso de Sinistro
Referred Offices
Window Services - 0800 701 7997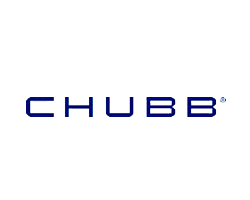 0800 055 9091 - Brazil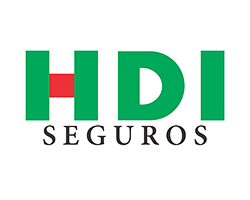 3003-5390 - Capitals and metropolitan regions
0800-434-4340 - Other Locations
Aviso de Sinistro
Referred Offices
Window Services - 0800 55 0866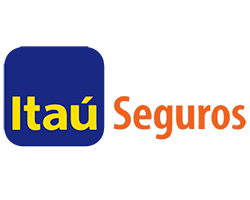 3003 1010 - Capitals and metropolitan regions
0800 720 1010 - Other Locations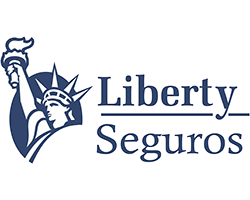 4004 5423 - Capitals and metropolitan regions
0800 709 5423 - Other Locations
Referred Offices

4004 0101 - Capitals and metropolitan regions
0800 705 0101 - Other Locations
Referred Offices
Window Services



0800 16 4949 - Brazil
Referred Offices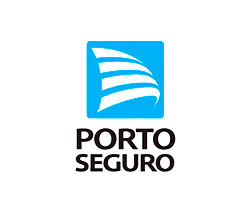 4004 76786 - Capitals and metropolitan regions
0800 727 0800 - Other Locations
Window Services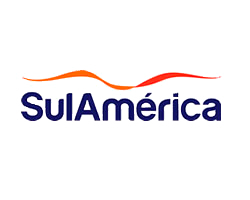 4004 4100 - Capitals and metropolitan regions
0800 727 4100 - Other Locations
Referred Offices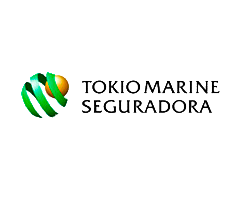 0800 31 86546 - Brazil
Referred Offices
Window Services - 0800 707 8005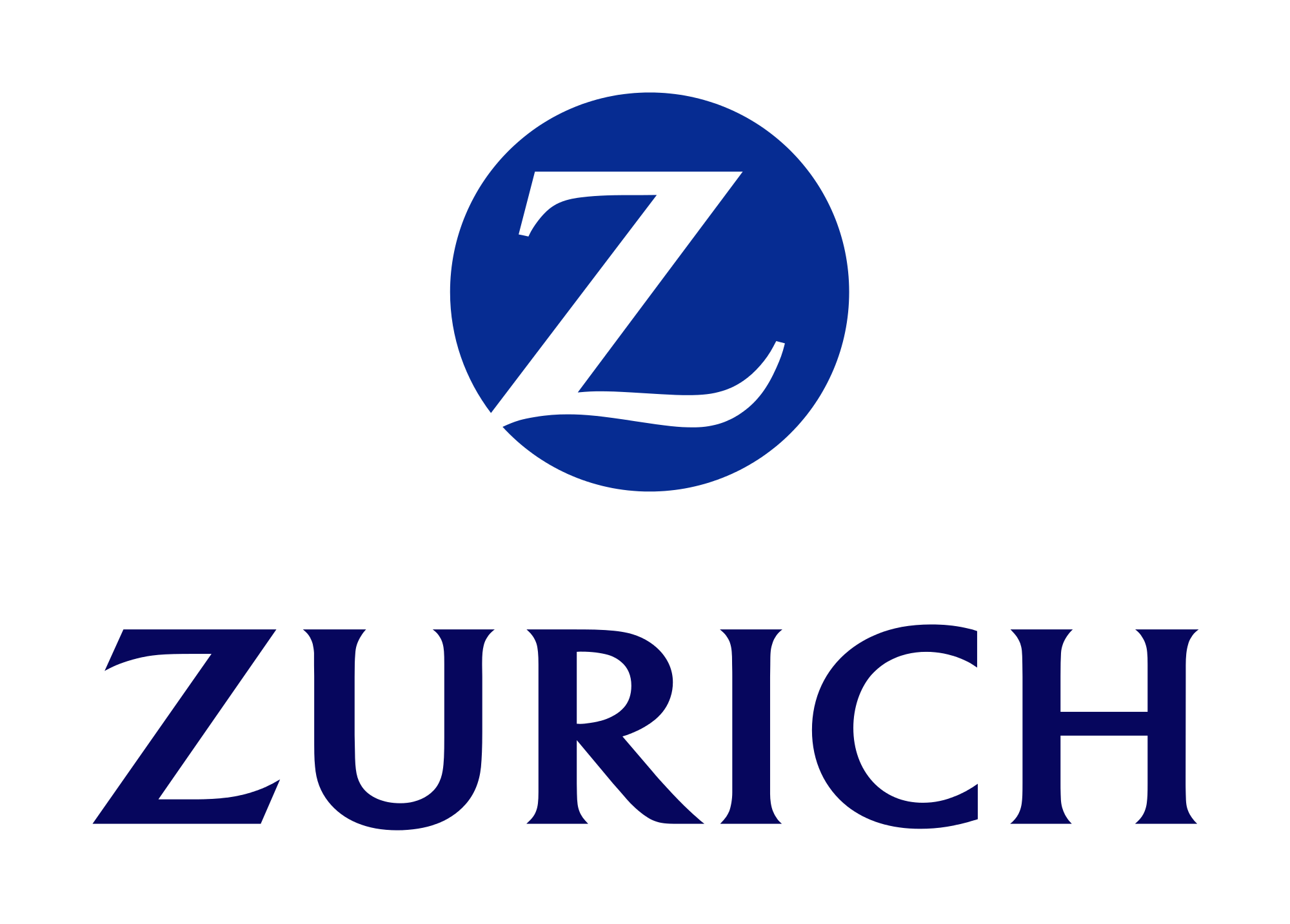 0800 729 1400 - Brazil
Referred Offices
Window Services